From one of our awesome lenders!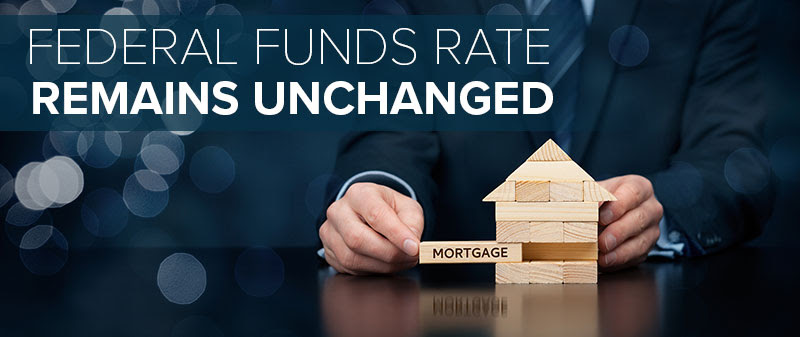 Chad M. Rogers The Colorado Mortgage Team
D: (303) 725-7385 chad@comtgteam.com
Having Difficulty Finding Foreclosures? Foreclosures are on the Decline
According to the Denver Business Journal, active listings hit an all time low this past February and Daren Blomquist says, "U.S. foreclosure activity on a quarterly basis first dipped below pre-recession averages in the fourth quarter of last year...".
Read the full article: Metro Denver foreclosure filings still declining, leaving scant housing inventory